Gambia Experience - 2 days
Gambia Experience (Day 1)
---
Pick up time 6:30 in the morning from your respective hotel's, join the ferry from Banjul terminal to the other end called Barra. Move to the north bank of the river Gambia. There will be a high chance and possibilities to meet and interact with some local families in some villages and a view of some Gambian nature & wildlife. Then make a stop at the Gambia's largest heritage (wassu Stone Circle) later head to a village called Kuntaur for a river trip in order to spot out animals like hippos, chimpanzees, crocodiles, baboons, and some different species of birds etc and many more.
We will be spending the night at the Bao Bolong Lodge were will be having our dinner and breakfast. The camp is well equipped, clean, and healthy for human living.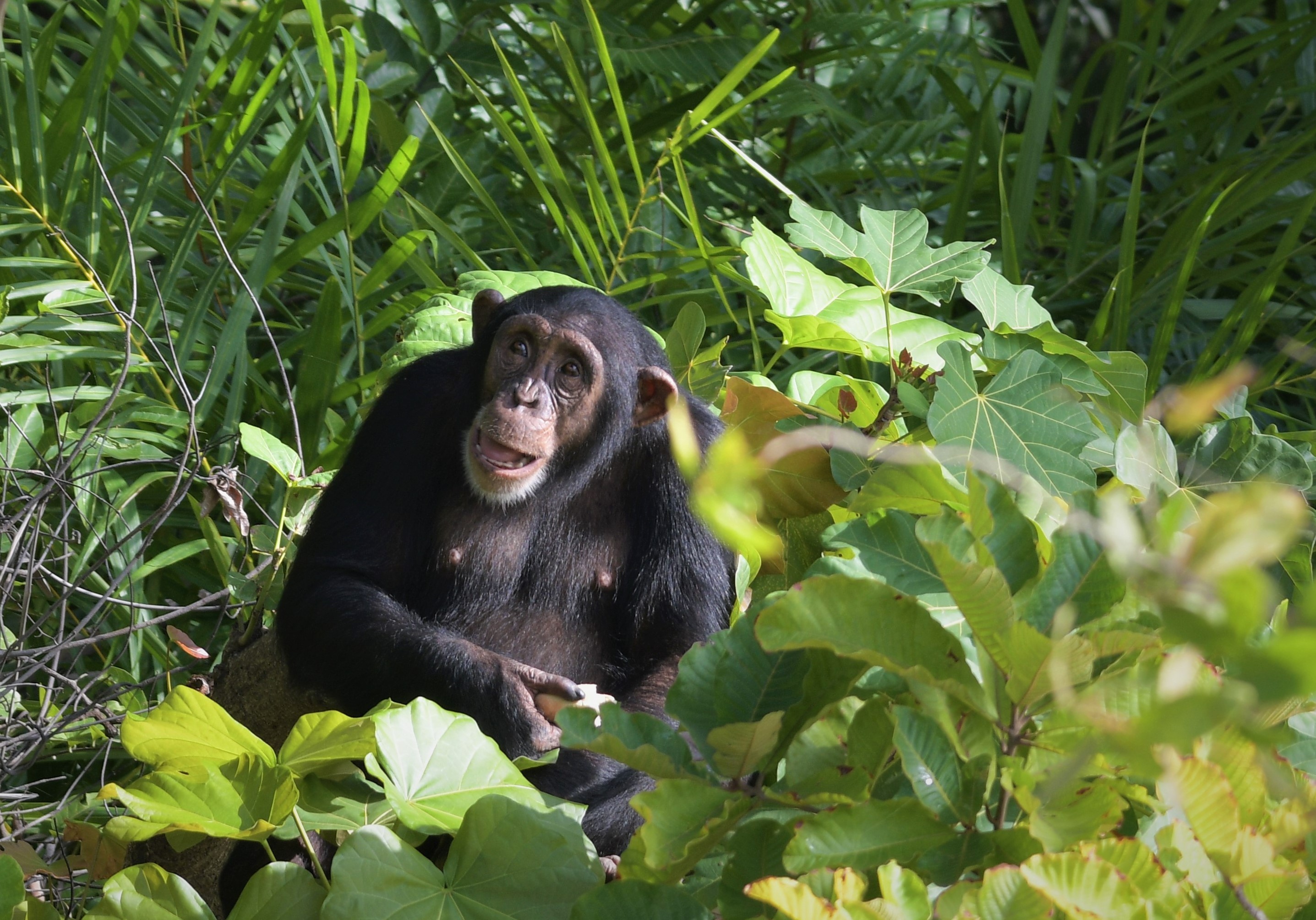 ---
Gambia Experience (Day 2)
---
On the second day we will leave the camp immediately taking our breakfast and then walk around the historic sites of Georgetown/Janjanbureh, A walk to the slave house, local market. Finally we board the car and we bring you back safely to your respective hotel's. Food, water and drink all inclusive.....
Do not miss this fabulous adventure...
---
---



DISCOVER OUR GROUP TOURS FOR 2022




CUSTOMISATION IS POSSIBL

E